Offer for developers
Offer : real estate and marketing services in the sale of real estate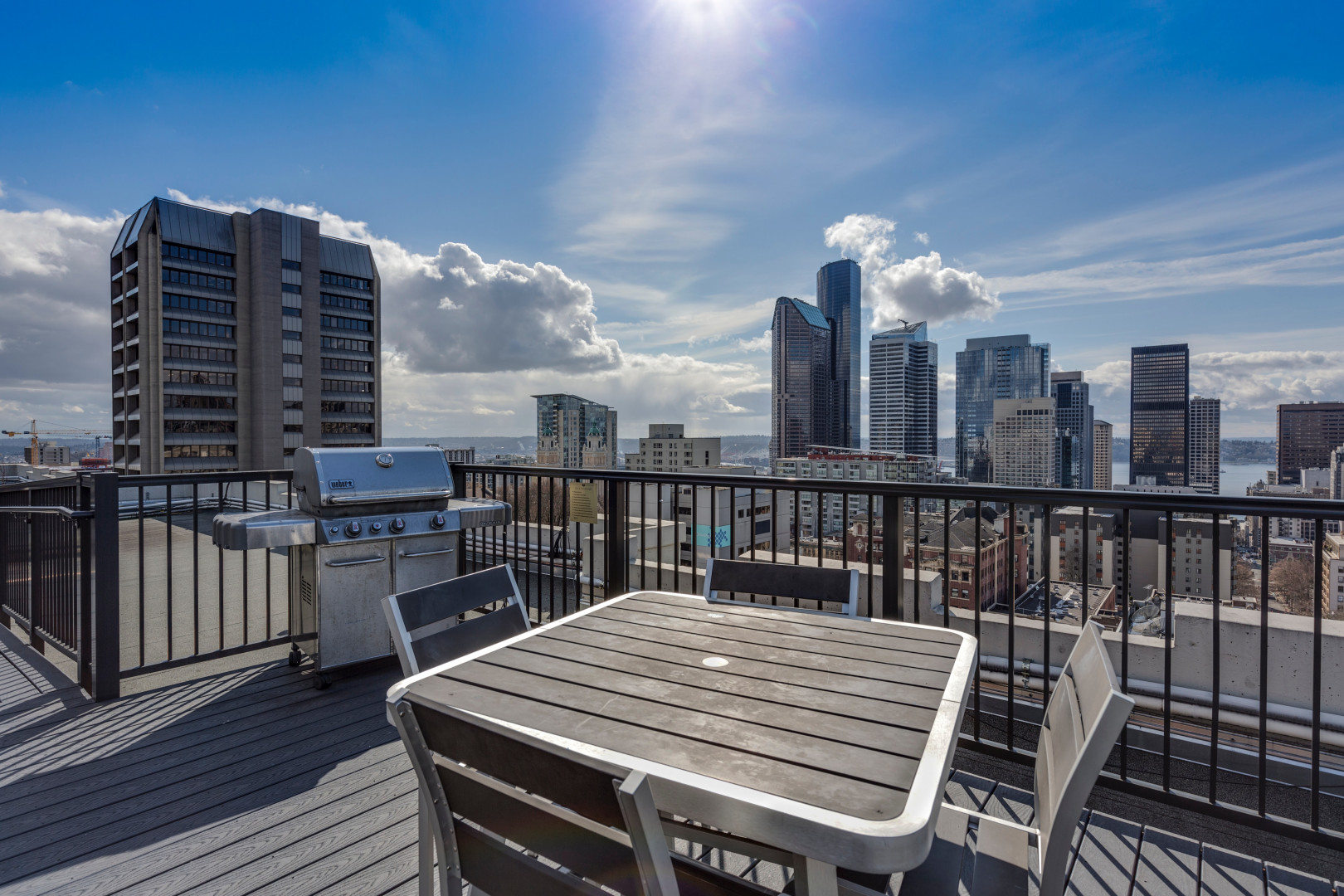 Exclusive sales include: (marketing activities beyond standard sales)

Market analysis: the current situation in the real estate market, offers and prices of real estate in the area

Market segmentation: with respect to an area for the purpose of living or renting

Sales strategy, sales plan, ongoing analyzes and measures

Sales support: discounts, competitions, gift vouchers, promotions. gifts

PR: local residents and residents from the vicinity of BA, PR articles (cooperation with - offices, mayor, local newspapers, etc.), blogs

Separate website: e.g. Bratislava - byty.sk

Video-inspection - model apartment + drone shots, photos, floor plans, visualizations

Promotional leaflet, brochure

Open house: opening: invitation of clients, real estate agencies associated with e.g. with refreshments, distribution of promotional materials, invitation of journalists - PR articles

Advertising: print media e.g. Real estate or Topreality, Bratislavské noviny, local newspapers, etc.

Billboards

Banner on the building

Bulk mailing - active search for inquirers

Competition monitoring



Standard sales include:

Offer letter with sending detailed information to clients

Organizing tours

Elaboration and commenting on a reservation (or purchase) contract with a lawyer

Advertisement: FB page + FB groups, the most frequented real estate portals (nehnutelnosti.sk, reality.sk, topreality.sk, bazos.sk, trh.sk, byt.sk, etc.)

Blog - Articles, Linked in

Mailing to the current client



Use comprehensive services in real estate: sale, rental of residential and commercial real estate, consulting, legal services, expert opinions and more.

For more than 18 years in the real estate market!

Choose our services and we will do our best for your satisfaction and the satisfaction of future buyers.

The amount of our commission varies depending on the method of sale and the choice of marketing tools in the range of 1.5% to 3% of the price, depending on the agreement.