Kľúč RK s. r. o. - Our brokers team
The team of our real estate agency will take care of the provision of professional services, including the preparation of contracts, real estate inspections and consulting.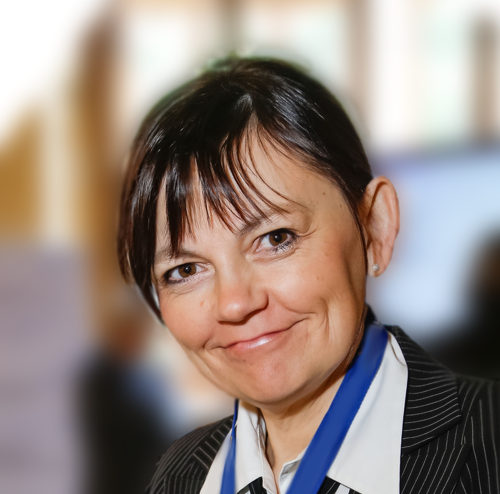 Ing. Ľubomíra Lacková
Real Estate Agent





Professional and expert in renting and selling all types of real estate with more than 20 years of experience. I also offer engineering services, land acquisition and processing of permits related to real estate. I also provide training for beginning brokers.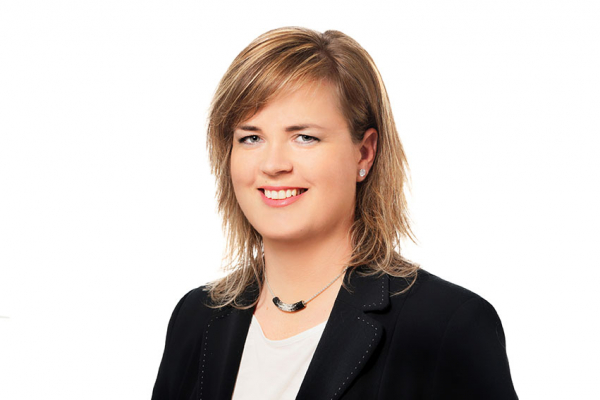 Ing. Jana Vikrutová
Real Estate Agent



Realitná maklérka pre Senec a okolie.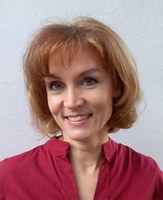 Ing. Zdenka Onuferová
Real Estate Agent
Spolupracovník pre Modru a okolie